Our partner recently acquired a premium community for CMOs that offers peer-to-peer problem-solving, networking, events, and seminars. They needed help integrating this new community with their existing Salesforce-based platform and wanted to provide new benefits to the community.
Bevy, purposefully built to help companies build, grow, and scale their global communities, provides enterprise software that enables virtual conferences and global event communities. The Bevy platform provides the solution the team was looking for to simplify the event planning process and grow their existing community. Because of the pandemic, in 2020, the number of organizations planning virtual events doubled. Zoom saw a 354% increase in users.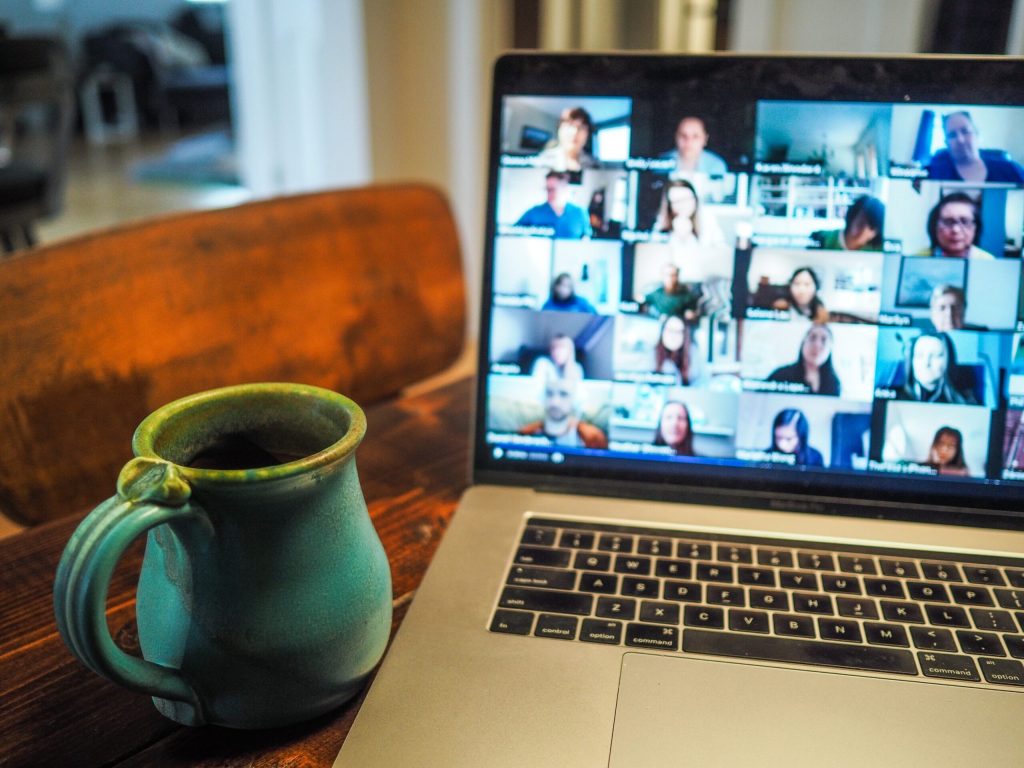 Need: Bevy Integration with Salesforce
First, we customized our partner's Salesforce org to make it possible to manage community memberships in an automated manner using Service Cloud. We created an automation framework so members would receive emails informing them of subscription renewals and fees due. Previously, this process was done manually. And the technologies used for these customizations included Salesforce Process Builder, Lightning web components, JavaScript, HTML, and CSS.
Before COVID-19, the events this community offered were "face-to-face." Due to the pandemic, those events needed to become virtual events.  Bevy allows companies to plan and manage virtual events, easily integrating with Salesforce. It is built with enterprise-level analytics, data security, and everything created on Bevy is automatically written directly into Salesforce. This way, automated reminder emails are sent to attendees before the event and after to request feedback. This is another process that was previously done manually.
Having solved membership management with Service Cloud and virtual event hosting with Bevy, we then helped enable users to access Bevy's platform using their community login credentials. From a design perspective, our developers customized the Bevy experience to allow a seamless transition between the existing community and the virtual event portal using Lightning web components.
Bevy, which works with companies including Atlassian, Slack, and Twitter, has provided clients like Salesforce with the ability to host 650 recent virtual events with 20K+ attendees and Duolingo with 1,000 virtual events over the course of six weeks.
Results
With virtual events becoming the standard for the foreseeable future, our partner is satisfied with our solutions to help them continue interacting with their community in these challenging times.
Check out our success stories for more Salesforce Integration stories.