Our partner develops an electronic health record (EHR) software that helps physicians save time in their medical process while improving both qualities of care and business outcomes. Their software offers integrated healthcare solutions, including practice management, analytics, business operations services, and much more.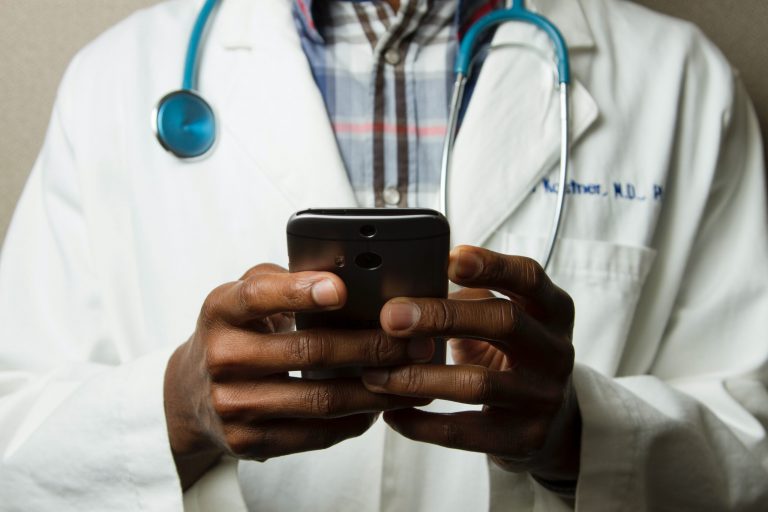 Need: Salesforce Community Upgrade & Business Analysis
Our customer needed help in two major areas, involving two different teams provided by Oktana. Business analysts to understand the challenges of the businesses and the development team in charge of building the solutions recommended by the business analysts and project managers.
Their main objective for this project was to create a new Salesforce Community using Salesforce's latest technology to provide its customers with the most up-to-date solutions. 
Solution
The business analysis team worked on gap analysis and assessments of a tool our partner wanted to use to manage their projects called Cloud Coach available on the AppExchange. The team assessed the application and finally decided to proceed with it but to make some improvements in the way they used this application so the processes could be aligned with the company's requirements.
Our partner also needed help assessing a shift from an excel table that analyzed the complexity of projects by categorizing them and giving them access to project managers or architects to an internal Salesforce process in which everything could be centralized. 
Our business analyst team is currently working on helping our partner with technical questions on the Salesforce CPQ solution.
The development team was in charge of upgrading their old community to the latest version so their employees could have access to more cases, and materials, and be able to see each area their users are working on. They have also worked on fixing bugs and adding new features to their existing CRM. 
Our team also worked on the app our partner uses to see the clinical history of their patients. The goal was to fix the system they used to achieve Net Promoter Score (NSP) by migrating the information to a Salesforce Appexchange tool called Ask Nicely.
Results
This still ongoing Salesforce Community Upgrade project has been a success overall. All phases of the project that have been completed by both our teams have met the client's expectations, and we continue to provide solutions for our partner's team.
Read more about our services and request a quote.