Our customer is a data analytics company that transforms complex data into useful insights for business decision-makers. They work with companies of all sizes including governmental institutions.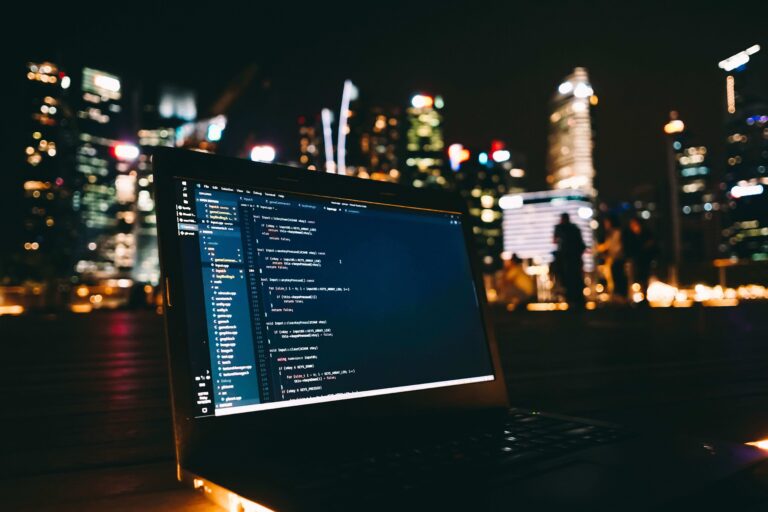 Challenge
From the beginning of their journey, they had been using HubSpot as their CRM platform to manage their customer's data and its sales and opportunity pipeline. As the company expanded and more processes were added, the complexity of the CRM grew exponentially, leaders decided to migrate to Salesforce to increase usability and update all data. The new CRM would require more functionality and customizations to also include a sales management process. 
 Some of the key requirements included: 
The setting of validation rules to make sure data was always kept up to date. 

Converting the HubSpot process into something that could be implemented in Salesforce. 

Ongoing Optimization and enhancement of processes in Salesforce.
Solution: HubSpot to Salesforce Data and Process Migration
Big migrations require big planning. The first step the Oktana team approached was creating a Salesforce instance from scratch, including planning and process mapping in order to understand in detail how the process worked in HubSpot and then design a way to make it fit in the Salesforce platform. This demanded also analyzing the current sales process in different instances by having regular meetings with the customer.
With a clear understanding of the general business process and technical considerations, our team implemented a new Salesforce environment. They realized that some functionality that was "good" in HubSpot was not the best in Salesforce -or could be potentially enhanced-, so we had to adapt these processes. The Oktana team built its own project management tool using flows to make it as user-friendly as possible.
The company managed a large amount of data, so the team was very mindful of compliance standards while migrating and treating the information.
Some highlights:
Declarative implementation –

Use of a range of Salesforce declarative tools including Flows, Custom fields and objects, Approval processes, Validation rules, Page layouts, Permission Sets, etc.

Integrations –

Connect the main systems with Sales Cloud, Marketing, and Pardot to add functionality.

Knowledge transfer –

We provided user training and guides on how to use Salesforce, including Trailmixes.

Documentation –

The team documented the process so the customer can adapt himself to their new platform easily. The team also left pop-ups inside Salesforce to help them navigate and complete the processes.

Development from scratch –

building up record pages and process builders and flows.
Results
Our customer leveraged their new and improved workspace by reducing time and increasing productivity in return. Here is what the customer said: "Our experience with Oktana was fantastic. We used them for a greenfield Sales Cloud implementation with the addition of a few Customer Experience and Alliances- driven custom objects. We also implemented Pardot in parallel. Oktana was helpful end-to-end, from helping our team with business process modeling through to development and data migration from our legacy CRM, HubSpot. The team was professional, well versed in tech delivery, and helped keep us on track (…) We recommend Oktana to anyone who needs Salesforce support." –  Larissa, Chief Customer Experience Officer