Our customer provides wealth management and financial services to individuals and institutions. Their goal is to help people protect and manage their wealth.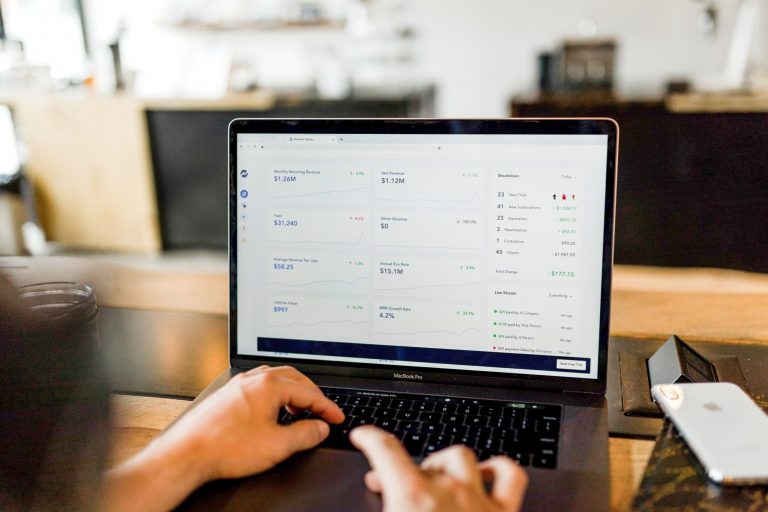 Need: Salesforce Integration Solution
They partnered with us to help solve some of the troubles they were facing with their existing Salesforce integration and improve some of the related tools they used. They chose to work with us through the recommendation of Brightplan, a long-term partner of both our customer and Oktana.
Solution
We started this project by understanding the issues our partner faced to begin to identify solutions.
They use Box, an online storage system, which has compatibility issues with Salesforce due to the large number of accounts managed by an individual user and complex business model. For this reason, we decided to more thoroughly integrate their system with Salesforce. This way, every time a folder is created for a user on Salesforce, it is also created on Box with the same structure, simplifying the administrative process.
We additionally found that one of the main issues that affected their business directly was the lack of a system that would allow them to easily arrange meetings with clients. The solution we found most suitable was to integrate external calendar software Calendly with Outlook and Salesforce. We created a prototype that was presented and approved by our customer to be applied across all sectors of the firm.
To create these integrations, we used Apex, flows, triggers, and integrated with REST APIs.
Additionally, we have enhanced the functionality created with the integration of Calendly across Outlook and Salesforce now having created an inbound scheduling system to allow our partner's employees to schedule meetings and events automatically. Using this system, the company's partners, like Brightplan, can now refer special customers to one of their specific financial advisors automatically. This solution allows their partners to share the client's data stored in their platform with our partner's financial advisor so they can provide their shared client a more personalized experience.
Results
We continue to work with this customer. The Salesforce integration solution we presented was accepted and it is in the process of being applied to all the company, not only to their wealth management team as was first proposed.
Read more about our Salesforce integration services.