Oktana was recently recognized for reaching Salesforce Summit Partner status (previously known as Platinum) and for achieving "Expert" status recognition for Salesforce Customer 360 Platform and Experience Cloud in the Salesforce Partner Navigator program.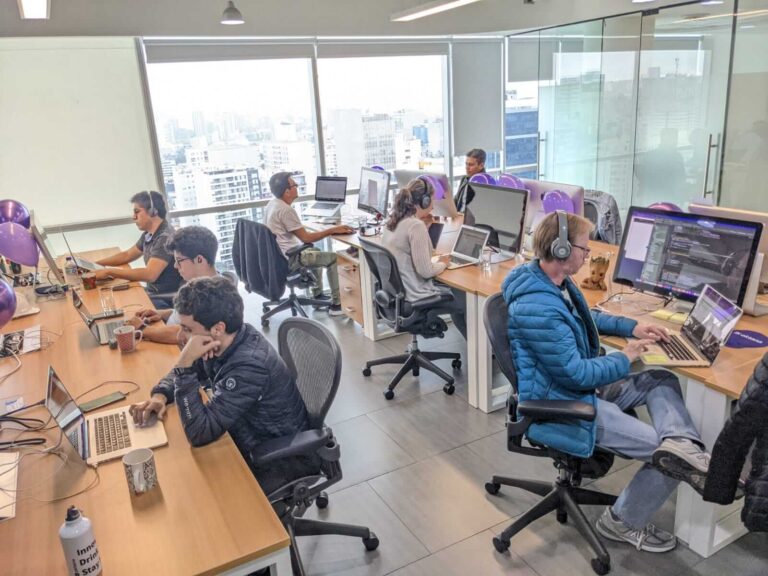 The Salesforce Navigator program allows partners to differentiate themselves and showcase their expertise. Navigator combines three aspects of a partner's implementation and services experience into a measure of expertise that is Salesforce-validated and verified. (You can see our current recognition in the Oktana AppExchange listing.)
The evaluation criteria rates the partner's product and industry expertise based on these measurements:
Knowledge: Salesforce certifications 
Experience: Completed projects
Quality: Customer satisfaction score 
Navigator has three possible levels of expertise: 
Level I

demonstrates knowledge and capacity to produce customer success consistently.

Level II

showcases that the partner has the project delivery capacity while maintaining high standards of customer success

Expert

is the highest level of experience proven leaders in the area of domain. 
We have vast experience working with the Salesforce Platform and related technologies. Since 2014, we have partnered with more than 250 companies of all sizes and industries, and we have achieved more than 450 Salesforce Certifications (and numerous non-Salesforce certifications!).
Our team is distributed across Bolivia, Colombia, Ecuador, Paraguay, Peru, Uruguay, West Virginia and across the US, with developers, testers, designers, project managers, business analysts, and architects. From day one, we provide training and certification opportunities that enable our team to build expertise across the Salesforce ecosystem and a range of languages, frameworks, and platforms.
We have completed more than 700 projects using Salesforce technologies, allowing Salesforce to recognize our expertise through their Navigator program.
Our current Salesforce expertise
Customer 360 Platform – Expert: Customer 360 connects marketing, sales, commerce, service, and IT teams with a single view of your customer data, helping you grow relationships with your customers and your employees.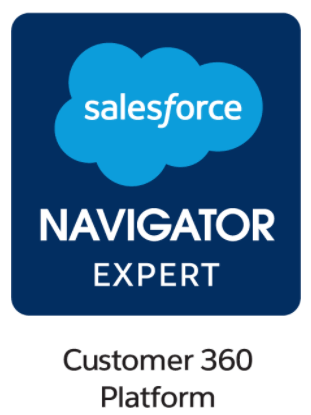 Experience Cloud – Expert: Salesforce Experience Cloud, formerly known as Community Cloud, helps companies quickly build connected digital experiences for their customers, partners, and employees at scale.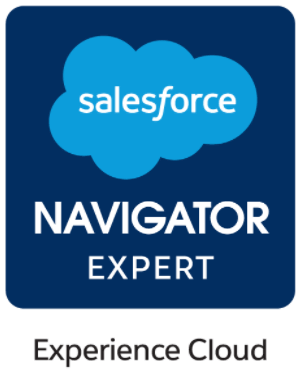 Einstein – Level II: The first comprehensive AI for CRM. An integrated set of AI technologies makes Salesforce Customer 360 smarter and brings AI to companies everywhere.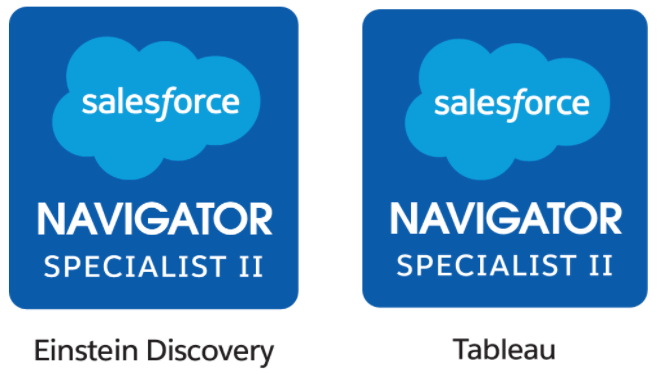 Service Cloud – Level II: Service Cloud allows your companies to deliver service to every customer, anytime, anywhere. It is a part of Salesforce's Customer Success Platform, an ecosystem of connected mobile and social tools powered by the cloud.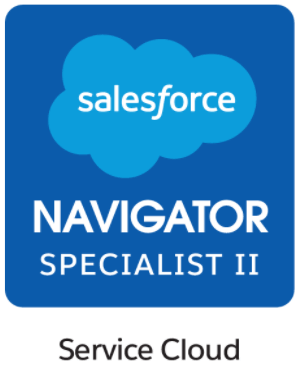 PDO/Appexchange – Level II: We have in-depth knowledge in building commercial applications for the AppExchange, we can help you design the product and work in isolated key areas of your application. Currently, we have built one app and 12 components on the AppExchange.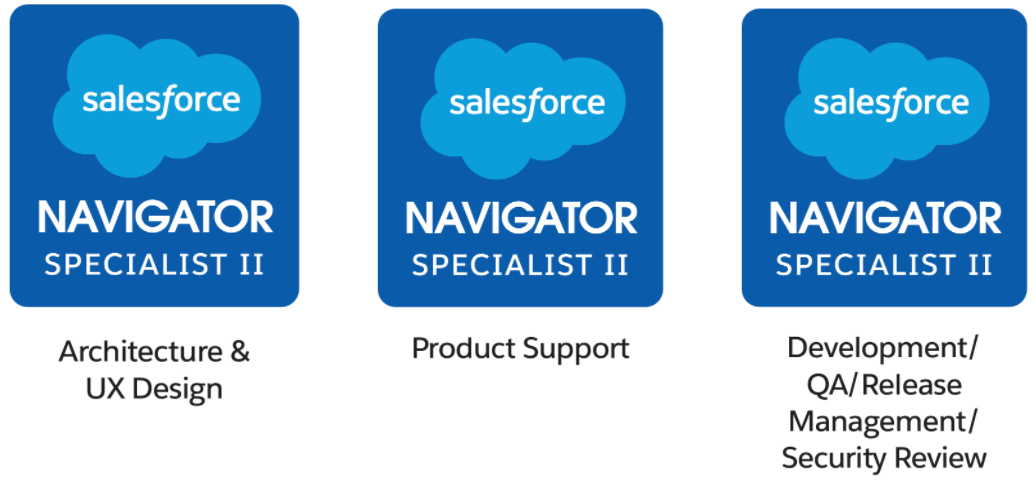 Industry Products – Level I: Salesforce industry clouds provide out-of-the-box industry-relevant innovation to speed up implementation and customer success, and create a unified experience that deepens relationships across lines of business.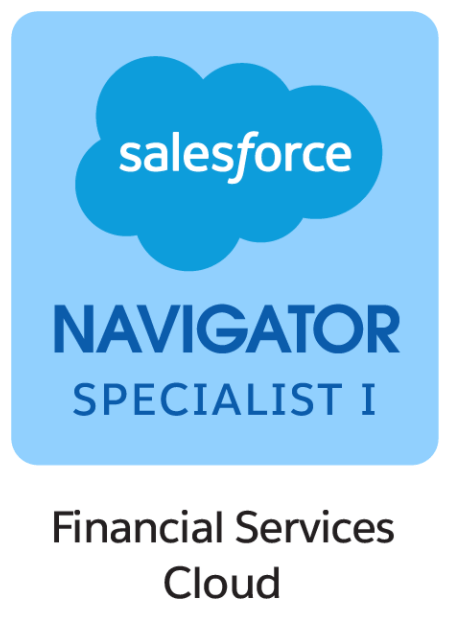 Nonprofit Cloud – Level I: Nonprofit Cloud is an end-to-end platform designed for fundraising organizations, educational institutions, and other nonprofit entities to expand their reach digitally, deepen their connections, and streamline their internal management by keeping track of the people they work with.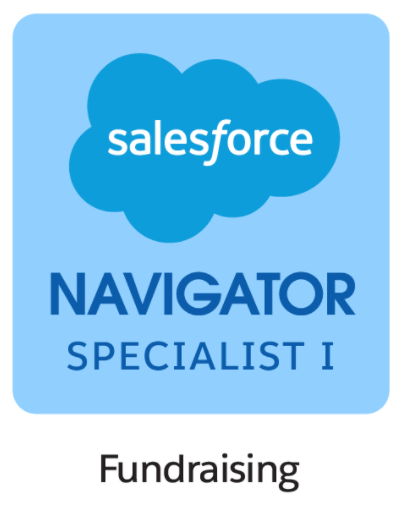 Sales Cloud – Level I: Sales Cloud is a fully customizable product that brings all your customer information together in an integrated platform that incorporates marketing, lead generation, sales, customer service, and business analytics.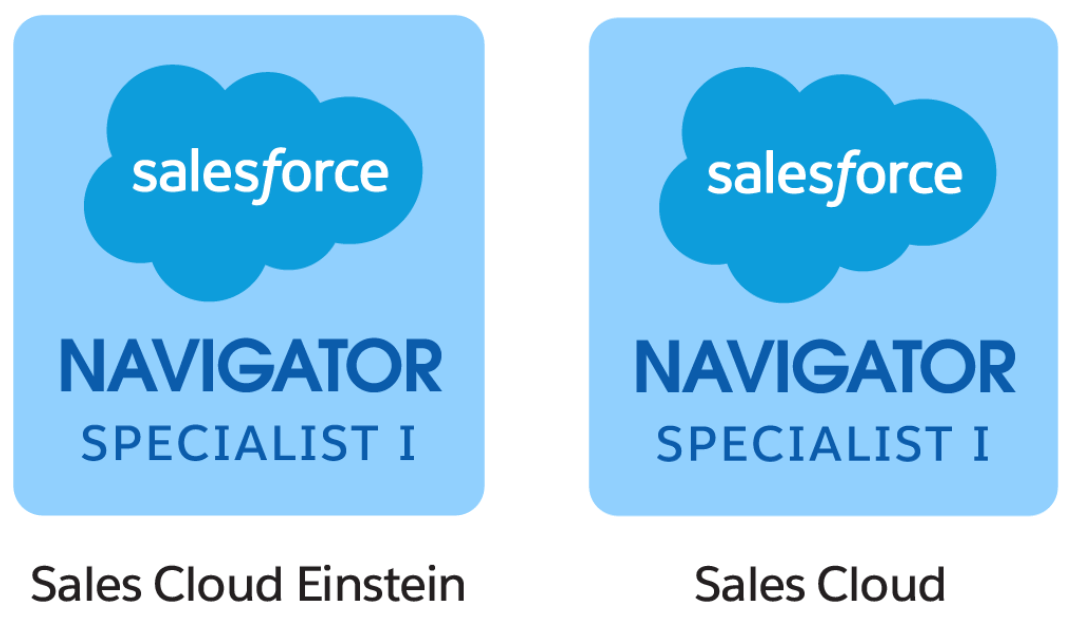 What does this mean for you?
We can confidently say that we are Salesforce experts recognized for guiding our customers towards success. 
As a Salesforce Summit Partner and certified experts for Customer 360 Platform and Experience Cloud, we provide digital strategies, technical architects, and Salesforce solutions that will help your company innovate and grow. 
We can guide you in finding the right solutions for your business. Check out our latest project updates, where we have built customized solutions for our clients:
More about our Salesforce Integration and Custom Development services.