Over the years, our team has created countless working custom demos – and solution prototypes – for customers, showcasing different platforms and services, assisting sales teams in attracting new leads and closing deals. These are especially fun projects as we often get to experiment with new technologies and customize for both desktop and mobile, working closely with our UI/UX design team.
We have vast experience creating demos that integrate with popular Salesforce products like Sales Cloud, Service Cloud, Community Cloud, Nonprofit Cloud, and industry clouds like Financial Services Cloud. We have also created numerous demos integrating Salesforce technologies like Einstein Analytics and MuleSoft.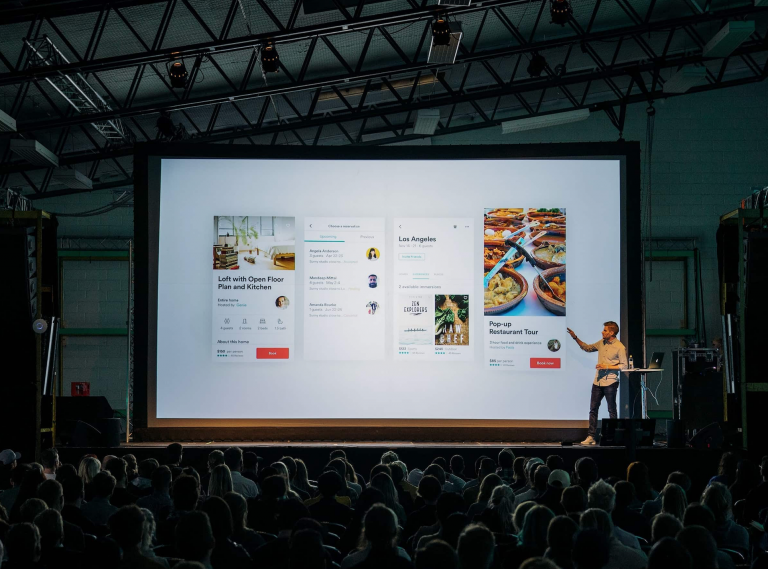 Custom Demos
Our team is generally asked to create one of two types of demos:
One-time Demo
A one-time demo is typically used to demonstrate a single product or use case.
On a recent project, we built one such demo using Salesforce Communities, Lightning Components, Javascript and HTML. The goal was to demonstrate, in real-time, different functionalities of a product following a story script provided by the customer. In this case, multiple personas could be showcased for that specific product to demonstrate a full-range of functionality.
We've also created demos utilizing Einstein Voice to demonstrate the power of connecting voice to AI-powered tools.
Customizable Demo
A customizable demo can satisfy multiple use cases to allow sales teams to tailor each demo to the unique interests of a specific audience.
Our team has found the most effective way to enable custom demo creation is to create tools that sales and marketing teams can use to generate the necessary custom data and choose an appropriate UI to meet their needs. Enabling them to access a platform and edit text, logos, images and the order of the flow to create their own personalized demo enables them to customize their message with each presentation.
Results
Oktana's custom demos have been exhibited at several conferences worldwide, including Dreamforce keynote presentations, and online to audiences in the millions. The project manager who oversaw one of the above demos stated, "All of the attendees loved it!"
Read more about the High Tech Demos we have implemented.