As members of the Salesforce ecosystem, we are all aware Trust is the #1 core value of Salesforce. Customers trust data stored in Salesforce is secure. This expectation of trust naturally extends to any partner accessing a company's Salesforce instance and connected systems.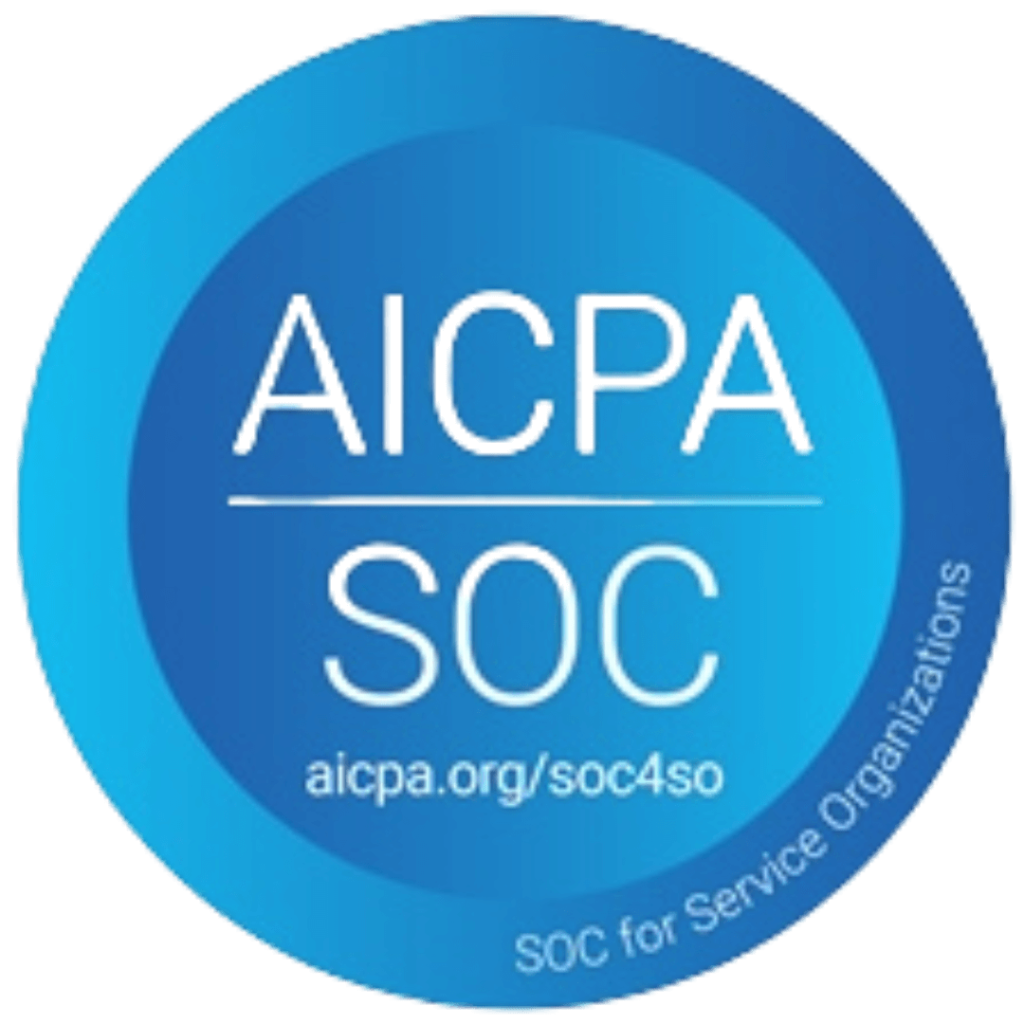 Oktana is proud to have maintained SOC 2 Type II certification since 2021, which allows us to provide the assurance we meet the highest data security standards. Since 87% of our business over the past three years is within the High Tech industry, including Healthtech and Fintech, this certification also enables our customers to maintain their compliance certification as we meet vendor security requirements.
What is SOC 2 certification?
SOC 2 is a voluntary compliance standard for service organizations, developed by the American Institute of CPAs (AICPA), which specifies how organizations should manage customer data. The standard is based on what they call "Trust Services Criteria", covering these core concepts:
Security

– Your data is managed and stored securely

Availability

– Your data is always available

Processing Integrity

– Your data remains intact at all times

Confidentiality

– Your data is treated confidentially

Privacy

– Your data is not exposed when not necessary
To maintain our SOC 2 certification, we are audited against a set of security controls supporting these Trust Services Criteria.
To Oktana, this is the bare minimum a Salesforce partner can provide to you given the sensitivity and importance of the data you store in Salesforce. A SOC 2 certified Salesforce partner confirms they will respect your data and help you provide the same level of trust Salesforce provides to you, to your customers.
Here are some of the benefits of  working with a SOC 2 certified Salesforce partner:
Peace of mind and confidence in data security
By choosing Oktana as your Salesforce partner, you can rest assured we are taking active steps to protect your data. SOC 2 certification is an additional guarantee that we are committed to our customer's data security and that we have implemented appropriate security controls to protect it, including training our team members.
To meet your own regulatory requirements, you may need to require vendors to be SOC 2 certified. By working with Oktana on your Salesforce implementation, you can be sure we meet the necessary bar to enable you to comply with your regulatory requirements.
By working with a SOC 2 certified Salesforce partner, you can be sure we have taken proactive measures to protect your data and reduce the risk of data security breaches and associated costs. In line with this, we work with you to ensure your proprietary data does not enter Oktana's systems. We will use your project management software and repositories and, if you prefer, your VPN and hardware.
By choosing to work with a SOC 2 certified provider, you can differentiate your company from the competition and improve your reputation and the trust of their own customers.
Our compliance program is robust which has enabled us to work with regulated industries including public sector at both the state and federal levels. In addition to being SOC 2 certified, we can provide onshore resources to meet other compliance requirements. To learn more, check out our Trust page.