The successful implementation of Salesforce is crucial for many organizations, as this CRM can transform how they manage customer relationships, sales, and overall business operations. However, successful implementation is not just about buying and installing Salesforce; it's a strategic process that requires careful planning and execution. This is where Business Analysts play a crucial role.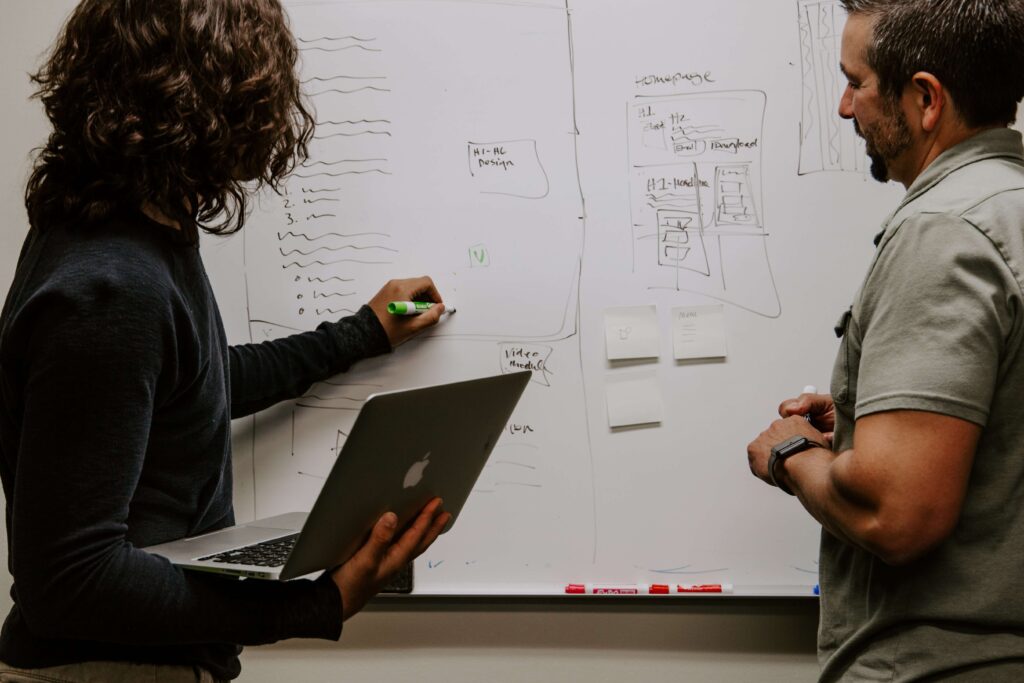 Business Analysts (BAs) are professionals who specialize in understanding the organization's business needs and objectives. They are the bridge between the business and the Salesforce implementation team. 
1. Clear Requirements:  BAs work closely with various departments and teams to gather and document specific requirements. They focus on new requirements and features and on helping different stakeholders identify pain points and analyze how they can be improved. As a result, a Business Analyst will help your organization to ensure that Salesforce meets your business needs based on careful discovery. 
2. Communication: They are the bridge between the business and the Scrum team. They holistic understand both the technical and business worlds, enabling them to translate business requirements into Salesforce language for the Dev team's implementation.
3. Project Planning: Business Analysts typically take the lead in defining the project's goals, milestones, deliverables, and timelines in agreement with other roles or business counterparts. They also play a key role in risk assessment and mitigation, helping the project team identify potential challenges and develop strategies to overcome them.
4. Process Diagramming: Business Analysts love designing workflows and business processes and workflows to make your business more efficient in Salesforce.
5. Testing and Validation: Business Analysts play a  dynamic role during the testing and validation phase. They typically collaborate with the QA Engineering team and Developer team to ensure everything works as expected. Moreover, a BA is responsible for User Acceptance Testing (UAT), an activity where users test and provide feedback about the developed solution; thus, a rigorous examination is carried out before sign-off.  
In summary, Business Analysts play a critical role in Salesforce implementation by ensuring the platform aligns with business goals and user needs. They are involved throughout the entire implementation lifecycle, from discovery to launch and maintenance, and their ability to translate business requirements into solutions is essential for a successful Salesforce implementation.