RealZips, a Salesforce ISV partner, automatically provides geographic structure to all Salesforce data, based on zip codes, postal codes, and partial postal codes which are used to gain access to 10+ billion data points to find market potential across 1,000 industries and demographic segments. Users can align market data with existing CRM data and run laser-focused marketing and sales activities.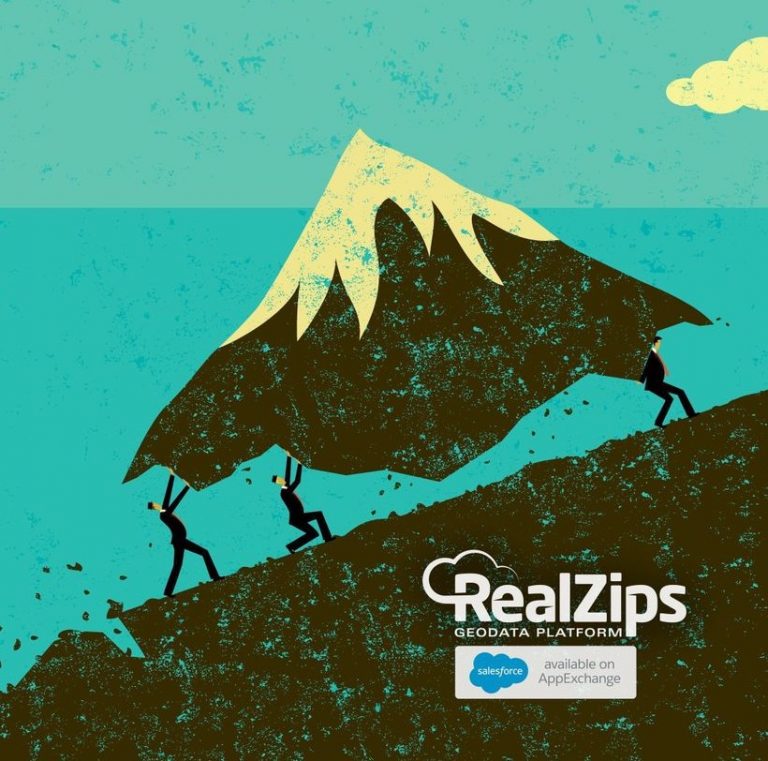 Need: New Feature Development for Appexchange App
RealZips was looking to work with a Salesforce development services firm to assist them with expanding their geodata platform. The team wanted to optimize functionalities for acquiring postal codes in Mexico and formatting Forward Sortation Areas (FSA) in Canada, which identifies province and/or territory. They additionally needed to release these functionalities to their RealZips Distance app.
Solution
Our developers customized the RealZips Distance app specifically for "Jacuzzi Hot Tubs and Baths" in the USA and have helped the company to expand into markets in Canada, Mexico, and Europe.
There are over 40,000 zip codes in the USA and a few thousand jacuzzi dealerships, so there is a lot of geodata to filter in search results.
We created a trigger to assign new leads to the closest or best dealer based on the desired brand, zip code and timed driving distance. Successful dealers would also rate higher or preference could be given to certain unique dealers within a given zip code.
The customization was written in Apex and Scheduled Apex for Salesforce. A scheduled job would check if a dealer had contacted their assigned lead within 72 hours and, if not, the lead would be assigned to the second "best" dealer.
Results
The newly developed app allowed for successful dealers to be rated higher and for preference to be given to certain dealers within a given zip code.
Read more about successful custom development and Salesforce integration projects.