We partner with the #1 villa rental agency in Mexico. They started their business in 2009 with just one single villa. Fast-forward to today, and they now have over 85+ luxury villas to offer guests seeking an elite vacation experience across the Caribbean coastline in Mexico.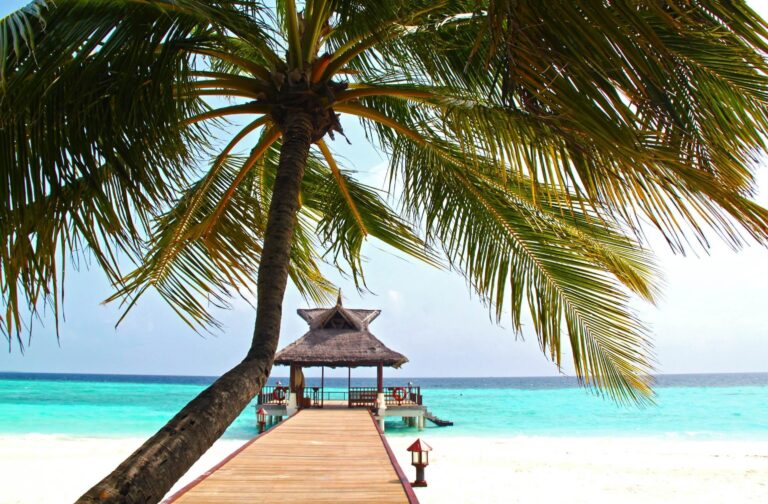 Challenge: Salesforce Lead and Opportunity Management Process
Our customer was having issues with their web-to-lead process and needed help managing their leads and opportunities more efficiently. Additionally, they wanted to improve their existing booking system and enhance the overall productivity of their Salesforce org by upgrading their distribution of leads and opportunities within their sales team, lead qualification, and the calculation of tax and commissions for each rental property.
Solution: Custom Lead Creation API and Slack Integration
Given that one of the main challenges for this customer was lead management, we started at the beginning by addressing issues within the web-to-lead process. The out-of-the-box solution did not fit their business model, as leads collected within their web form sometimes would not meet Salesforce criteria, and the information would be lost. 
To help them improve this process, we created a custom API that handles the lead creation and is highly customized to deal with errors that can be generated in their web form. This way, when customers add their contact details, the information is stored as a description of the lead, and they can manually update if required. 
To facilitate lead and opportunity management, we integrated Slack. Our customer now has the ability to send and manage these within Slack. Additionally, we integrated DocuSign for invoices and reservations, Zoom for calls within Salesforce, and email templates for financial purposes and overall control of opportunities.
We built custom Lighting Web Components to provide specific reports for the sales team. We provided all the automation updates related to calculating tax and commissions paid to both the salesperson and the villa owner.
Technologies used: Apex, HTML, CSS, Javascript, triggers, flows, batches, Lightning Web Components.
Integrations: Gmail, Zoom, Slack, QuickBooks, and Direcfactura
Results
This project is still ongoing. We are currently improving the org architecture to include a scheme builder, as well as building an app to allow access to new Salesforce objects.
Read more about our Salesforce Integration success stories, or request a quote.