Our partner is a high-tech solution provider. As a technology company that relies heavily on licensing, our partner uses Salesforce Field Service Lightning to track specific information about their business, including how many licenses they sell, which products are used the most, which ones are used the least, and other relevant information for the team.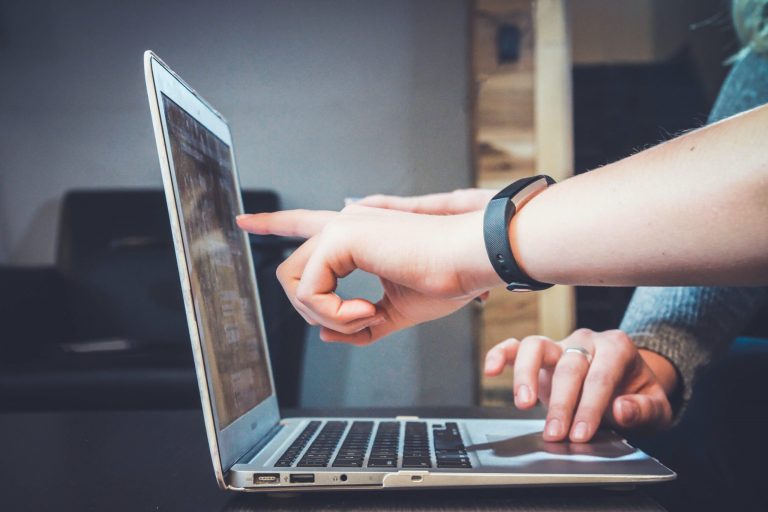 Need: Salesforce Integration for 360 Degree Customer View for Marketing and Sales Teams
The objective of this project was to cross-reference this sales information with information from the marketing team. This way, with the use of analytics creating a single dataset, they could have a 360-degree view of the business.
This dataset would allow them to make more efficient and effective business decisions and have a better understanding of their business.
The biggest challenge for the project was a large amount of data that is not easy to quantify. These include notes, sums, percentages, and other calculations. Those do not fit a single field on Salesforce, so those would have to be calculated separately. This involved a high use of Einstein Analytics to achieve better results.
Solution
The solution for this project was implemented using Einstein Analytics and its technologies.
The marketing information is stored on multiple spreadsheets manually. Our team of developers used a variety of APIs that allow them to integrate external marketing documents into the Salesforce environment.
A script app was built using Python hosted in Heroku that takes relevant data from the spreadsheets to be cross-referenced with the data already available on the org and combines them in Einstein Analytics. Depending on the business needs, this can be done daily or weekly.
Due to the limitations of Heroku, building this app required strong knowledge and understanding of its processes as well as handling Python and data analysis. One of the biggest challenges for the project was to analyze the given data and be able to present it to the client in a useful and efficient way.
This new Salesforce integration for a 360-degree customer view of the business allows them to see non-predictable data with macro and micro visualizations.
Results
So far this project has been a success. The client's needs have been met and exceeded. The Oktana team is currently working on automating some of the processes.
Read more about our services and request a quote.