Challenge: Increase API adoption
We partnered with the leading national provider of interior finish and design technology solutions for homebuilders who needed to increase API adoption and to equip their developer community better to be successful.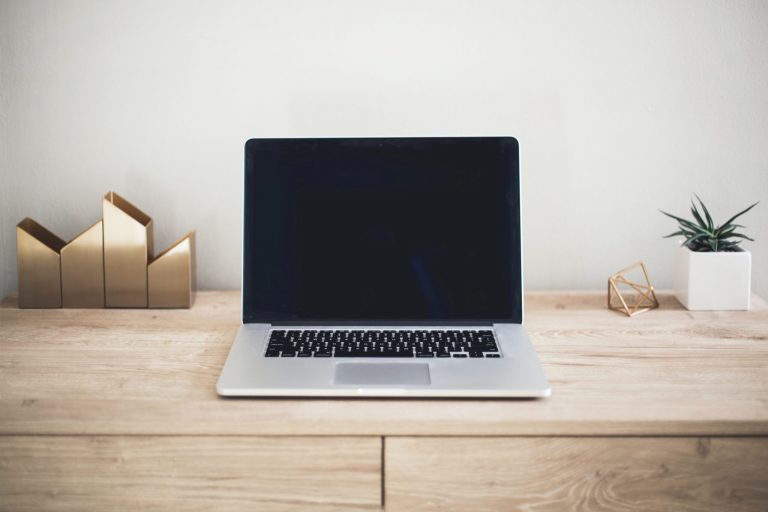 Solution: Create a public-facing developer portal
To make the API more accessible to their developer community, our partner leveraged MuleSoft Anypoint API Community Manager to create a branded public-facing developer portal showcasing their API. This portal needed to provide technical and business documentation and a "try it now" feature that lets developers see the API in action.
Our Approach
Creating the portal involves a combination of work. Because the portal is powered by Salesforce Experience Cloud, Experience Builder is used to creating and publish the community.  The portal can then be customized with built-in and custom components that are added using a drag and drop interface.
For this portal, we worked from a community theme that we branded for the customer. We started with a new homepage, with the standard header, banner, body, and footer. For the body, we created Salesforce CMS (content management system) cards to make it easier to manage the content. We created a new "Explore APIs" page to list all available APIs. While the customer planned to launch with only one available API, the page can support many and they can be filtered by keyword.
When developers join a community, clicking each card will bring them to the API details, which are retrieved from the MuleSoft Anypoint Platform™. This makes it easier to display a summary of that API and the documentation. The API console gives them access to API specifications, including endpoints and examples.
MuleSoft Anypoint Community Manager provides a range of built-in capabilities, but two additional custom components were required for this project.  One provided an accordion-style layout containing more information about the API. The other component was for a "Contact Us" page in the portal. When portal users enter their details, an email is triggered to an employee who can address the inquiry and assist the user.
We managed testing throughout the project. Not only the custom code but also using Experience Builder to test how the portal looks and behaves on different devices and to ensure the design is mobile-friendly.
Read more about Oktana integration services and request a quote.