Our partner is one of the world's largest alcoholic beverage distributors with one of the most prestigious brand portfolios in the industry.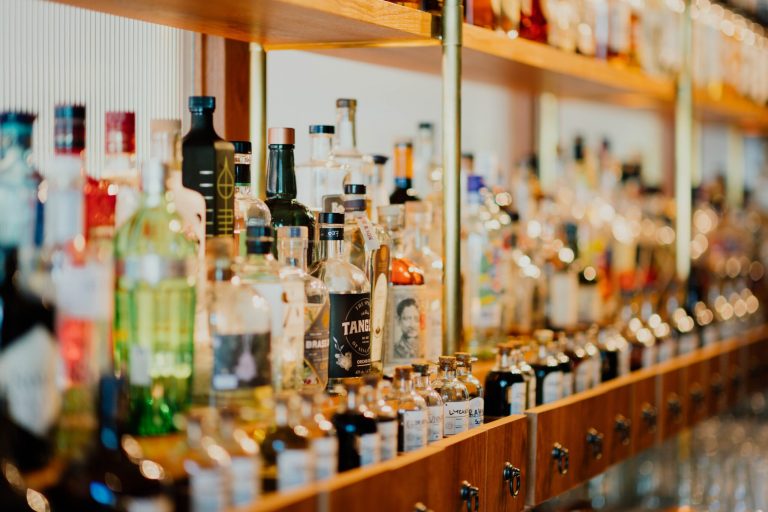 Need: Custom Salesforce Community
Our partner wanted to build a community that was highly branded and customizable for their 18,000 employees and their several external contributors. They wanted to enhance and simplify communication throughout the marketing process to co-create campaigns, activate local campaigns in particular regions, and share successfully executed campaigns globally.
They needed a more desirable UI/UX to accommodate the business and marketing needs of their 14 global brands and their 36 broader/local brands. This included creating a community that focused on elements of innovation and digital acceleration. Furthermore, they were in need of a platform that would both break down the barriers between marketing and sales teams and also ensure they establish a seamless consumer experience. Ultimately, their goal was to maintain consistency in how they managed their brands around the globe.
Solutions
We created a demo to showcase a vision of how the company could use Communities to connect its global marketing team. The demo included the integration of Chatter with the brand channels and brand action links. Their community was built entirely using Lightning components. We created customizable Community layouts, custom themes for branding and custom components for drag-and-drop sections, and mobile responsive design. We also migrated all of the customer's users to an external platform of Salesforce.
Results
With a new and improved layout, complete with customizable features for branding and sharing marketing best practices, Communities can supply our partner with resources to expedite the process of rolling out amazing global marketing campaigns. The community connects marketing teams to share the best assets and ideas to use for future marketing initiatives.
The Community also connects to Microsoft SharePoint enabling access to pertinent marketing documents and materials that can be re-purposed for current and future marketing campaigns. All in all, with the new Community put in place, marketers would be able to build campaigns by replicating previously successful marketing campaigns, which would decrease the time and cost of developing and roll out new campaigns.
Read more about Oktana services and request a quote.