Our partner is a company that empowers employees to make an impact with either their time or money to help nonprofit organizations. Their service is divided into three platforms: web, mobile, and admin.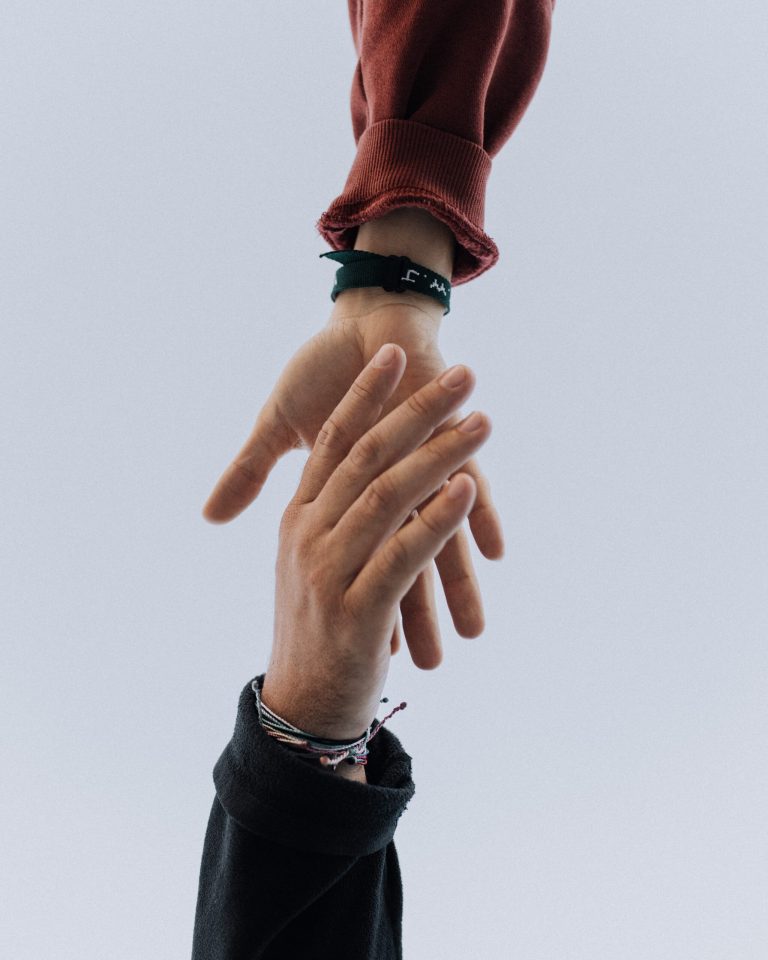 Need: Android App Redesign and Flow Upgrade for a Nonprofit app
They partnered with us to help them redesign their mobile app. Our team of designers was in charge of creating design guidelines to help them refresh their Android app.
Solution
Our team of designers' main objective was to upgrade the app's current flow, this way making its processes easier to carry out and helping users have a better experience navigating through the app. Our partner also wanted to give a more modern look following Android's design guides and native components of the system.
Given that the app did not have a defined style before for the empty and error states, our team decided to create custom illustrations based on unique storytelling for this platform.
Our team worked with two different teams managed by our partner. The first one was formed of 5 UX specialists and designers that work throughout the 3 platforms that our client has. This team was in charge of providing feedback to our designers. The second was a team formed by Android developers, iOS developers, and a project manager. This team was in charge of providing guidance to the Oktana design team, giving general feedback, and implementing the designs.
Once the design guidelines were created by our team and approved by the UX team, they went through a review process by the development team. In this stage, they discussed implementation and possible issues that may arise from the designs provided. Due to the developers' experience, some changes may be required to meet the set deadline.
After the designs were reviewed and approved by both teams, the team uploaded the design from Sketch into Invision, so developers could start to build the design into the app.
Results
This Android app redesign for a nonprofit app project has ended successfully after our designers provided all the designs and customizations needed for the development team to build the app. Currently, the team is still working on this app and it is scheduled to be released next month. The Oktana team is always available to make changes to the design if required. Our partnership with the customer is still ongoing as the team started working on an iOS redesign for the app.
Read more about our services.