The Salesforce platform has always been about helping you manage your business in a way that can leverage your growth. Whether it's from a sales, marketing or even services perspective, understanding the analytics behind what we're doing currently and how we can make it better is what Salesforce's new Einstein Analytics is all about!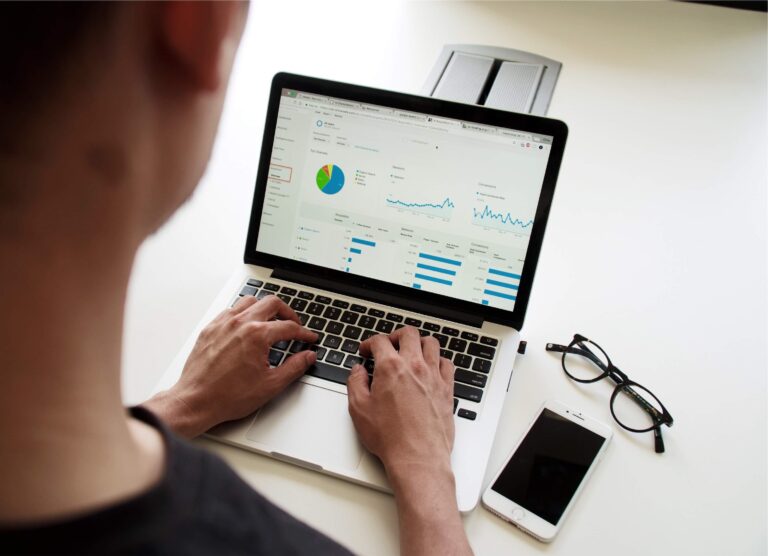 Salesforce Einstein Analytics
Thousands of Salesforce users are already noting data for performance to get a better understanding of their organization's results. What's great about Einstein Analytics is that it isn't changing the way we strategize our data, instead it's adding an extra layer of AI to our analytical productivity by automatically giving CRM insight and recommendations so we can make a better, informed decisions.
Einstein Analytics includes an entire portfolio of analytics-related apps exposing information even further for us, such as Sales Analytics, Service Analytics, and B2B Marketing Analytics.
GM of Salesforce Analytics, Ketan Karkhanis, states:
"With Einstein Analytics, every CRM user can now see not only what happened in their business, but why it happened and what to do about it, without requiring a team of data science experts."
For Oktana, this new approach to analytics is something we see as extremely noteworthy. The new layer of AI in analytics, we believe, would help users tremendously with learning what exactly customers are looking for and give users the exact feedback needed to move up in the development process.
Einstein Analytics, in our perspective, brings users closer to reaching goals for growth. Rather than making decisions on assumptions, the analytics portfolio will expose raw data to help make decisions based on real numbers. Instead of creating campaigns believed to be great for exposure and branding, Einstein Analytics would assist with focusing on creating campaigns that customers would actually want to see.
It's important for companies, including us, to ensure that customers are getting a great experience and if there's an option available to link that to bringing value, such as Einstein Analytics, then we would like to take the opportunity to learn as much as we can to benefit from this!