WW is a US-based company operating in over 30 countries offering various products and services to assist in weight-loss methods for its customers. The core philosophy at WW is to use a science-driven approach to help participants lose weight through healthy habits. WW representatives support this by promoting programs based on eating smarter and engaging in structured exercise programs.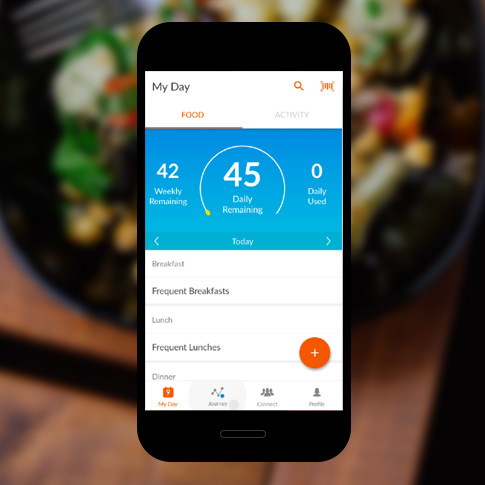 Need: Custom CRM App Solution
As a company that is very interactive with its customers, member care is extremely important to WW and the company continuously works to improve the member care experience. One important aspect of this experience is the WW customer call center.
The customer call centers were using outdated Customer Relationship Management (CRM) software and relied on third parties for voice infrastructure. The team at WW wanted to bring these products in-house so they could have complete control of the experience and the power to push new features and processes. This meant building a CRM platform that connected to their work management system.
The company call centers relied heavily on AT&T for phone number provisioning and routing. Additionally, they were using eGain as a CRM and ticket system. Unfortunately, using these platforms presented limitations in terms of retrieving and managing important data. The WW team needed a more custom solution to populate granular reports, gain more control over handling cases, and track these cases in a timely fashion.
Solution
We worked with WW to build a custom CRM app using Node.js and Angular2 to improve customer retention. We developed a Node.js application to enhance voice infrastructure, utilizing Twilio for number provisioning, routing, call handling, and IVR management. Oktana also worked with WW to migrate their previous legacy telephone solution to a VoIP solution.
Results
With the CRM launch, hundreds of WW agents working in customer call centers now have access to a modern and efficient approach to handling their daily work routines and processes. Additionally, we built a 24/7 expert chat feature, accessible on both Android and iOS operating systems, that allows WW customers to receive motivational weight-loss advice and guidance from a certified coach around the clock.
Read more about our Salesforce Services or request a quote.