The San Francisco based company helps companies identify, capitalize, and recover more revenue from their recruitment data. It seamlessly integrates with applicant tracking systems, analyzes company data, and identifies exactly which opportunities they can monetize on. With their technology, companies can generate backdoor hire reports that provide details for role changes, promotions, and overall supplies a more thorough overview of employee resourcing.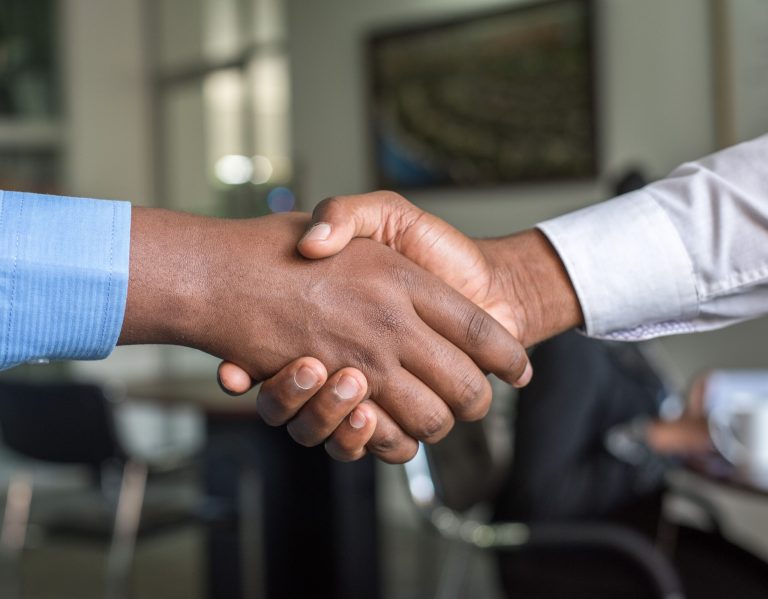 Need: Salesforce Integration
Our partner needed an authenticated way to retrieve data from Salesforce into their servers. They needed to accommodate millions of their records to be sent from Salesforce back to their platform.
Solution
We worked with them to develop a package that integrated Salesforce technology with their platform. This project ran for a duration of two weeks, which included resolving issues with functionality and creating an API for communication between Salesforce and their servers.
The project was separated into two phases. The first phase involved obtaining data from accounts, contacts, and objects belonging to our partner's platform. All of this data is stored on Salesforce in bulks. In the second stage of production, we performed an analysis of the data which resulted in a lot of bulk data. A reverse process would then go into effect, which was to send all of the data back onto Salesforce.
A standard Salesforce Apex REST API scheduled prompts and callouts, which were used to process the requested amounts of data and send it over in batches. The data was wrapped together in a managed package.
Results
Our customer is using the Salesforce integration to retrieve data from their customers' Orgs to their own servers, where it is processed. Oktana provided a gateway to gather the necessary data from Salesforce efficiently resulting in increased revenue, win rates, and shorter average sales cycle.