As a local nonprofit organization, 211 San Diego is the region's trusted source for information and connections to community, health, and disaster resources. Help is available 24 hours a day, 365 days a year, and in more than 200 languages. 211 San Diego maintains a database of over 6,000 services and resources that are updated in real-time.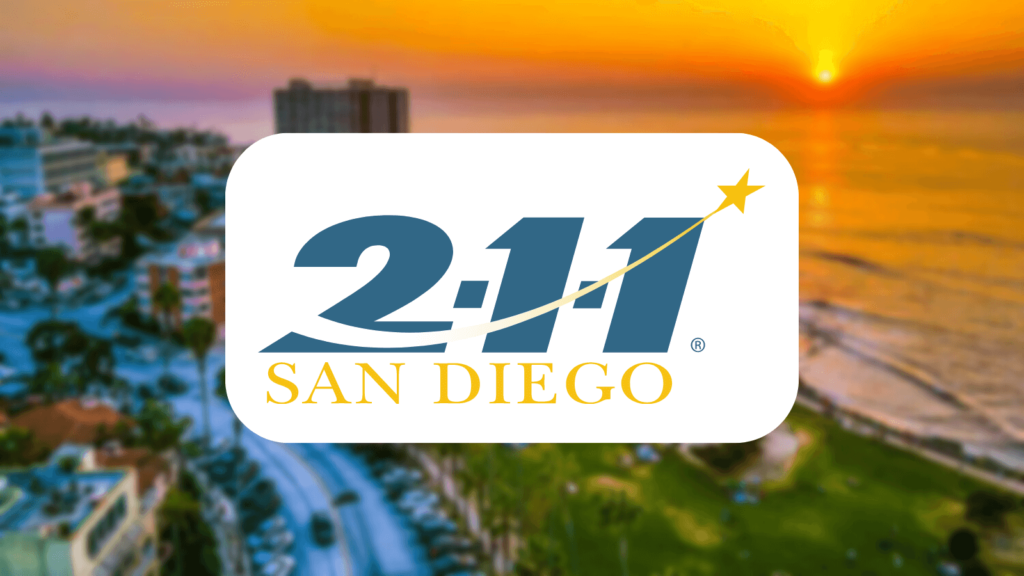 211 San Diego uses Salesforce communities as its portal for hosting community-related information as well as managing and analyzing data. Its community portal was outdated, with code that no longer provided a user-friendly experience decreasing overall customer engagement.
They partnered with us to update their Salesforce Community. Our team specifically optimized its profile section, where each user creates a profile and searches for services or resources of interest.
Solution: Salesforce Community Optimization
We worked on a series of optimizations on our customer's community for different functionalities they have. This solution provides more agility and higher visibility of key fields, that result in reduced wasted time by accessing information easily.  
Among them:
Enhanced layouts and feature sets for both desktop and mobile platforms.
Modified permissions settings for the digital form to comply with data protection regulations.
Synchronized account information between the mobile app and the desktop browser.
Added a new feature to select and add specific services to favorites, which are then reflected in the user's profile.
Automation processes
As part of the technology stack, our Salesforce experts used a combination of Lighting Web Components, Aura Components, JavaScript, HTML, CSS, and Experience Cloud. 
The updates mentioned above have been released to the community and the 211 San Diego team has been satisfied with the progress of our team. We continue to provide support for them. Stay tuned for more insights of this partnership.
Read more about our project delivery services, or request a quote.