Members of our team have attended Dreamforce for years. We're excited to host a booth once again at Dreamforce 2019.
This year, stop by the Trailhead Zone where the team will be ready to chat on Oktana and also answer technical questions about Salesforce integrations or building on the Heroku and Lightning platforms.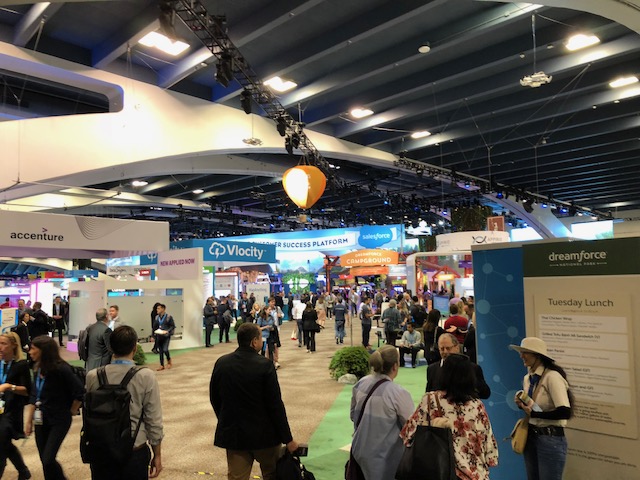 MEET
You will have the opportunity to meet developers from our Montevideo, Uruguay and Asuncion, Paraguay offices:
Gaston Esmela
Giselle Ramirez
Iris Galeano
Jorge Sosa
Mathias Moller
When: Tuesday – Friday, 7.30 am – EOD
Where: Head to the back of the Trailhead Zone. We will be on the right in front of the Coastline Theater.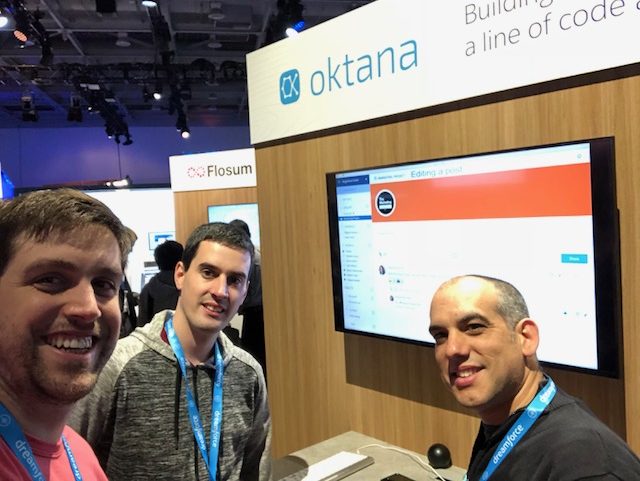 LEARN
We'll also host a talk with Royal Caribbean International to share how, for luxury brand Celebrity Cruises, the team went from a manual collection of event leads to a custom app that enables them to make the most of events like Dreamforce. We'll go over the business case, a quick demo and success metrics.
Session: How Will Sales Manage All Those Dreamforce Leads? Case Study: Royal Caribbean
When: Thursday, November 21 at 11.15 am
Where: Trailhead Zone, Moscone West | Coastline Theater