At Oktana, we are committed to upholding a high level of professionalism while also maintaining a productive and collaborative work environment for our employees. We recognize the importance of lifting up our employees to inspire passion and motivation in their craft and this is why we've established a set of core values to better align our focus.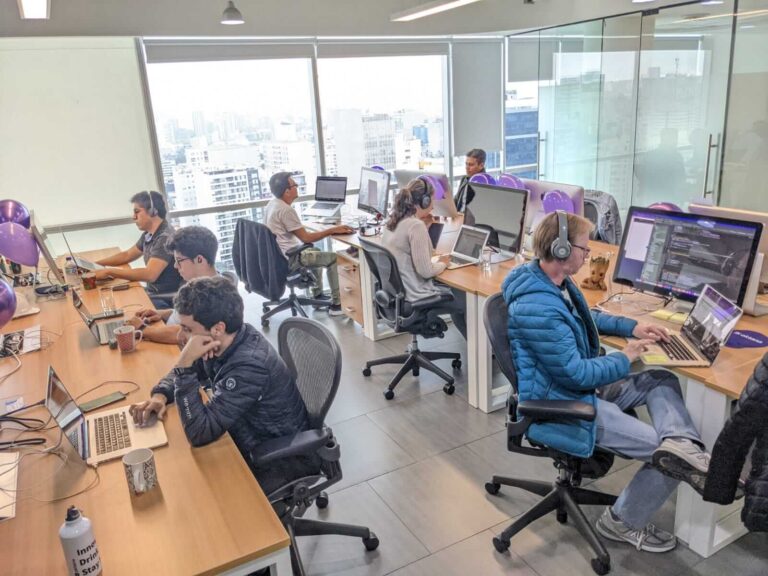 Here are some of the Core Values that keep us on the right track:
Expertise. We can architect, build and connect any system with Salesforce. We continuously train to expand our knowledge of Salesforce technologies, languages and frameworks to enable your innovation.
Collaboration. We are Agile, flexible and easy to work with. Our customers are repeat customers with an average partnership of 4+ years.
Trust. We are SOC 2 certified and maintain a rigorous compliance program to ensure data security. We code and implement with Salesforce best practices in mind.
Equality: Our mission is to bring economic opportunity to help grow communities while delivering exceptional work. We have expanded within growing communities throughout the U.S. and Latin America. 
Our core values truly make our team more solidified in our approach to fostering a diverse and inspiring environment. We are excited about future endeavors as we're confident that these core values will guide us onto the right path for a more communicative and socially active platform for our team members to engage in. We hope our values inspire innovation and inclusivity in your workplace.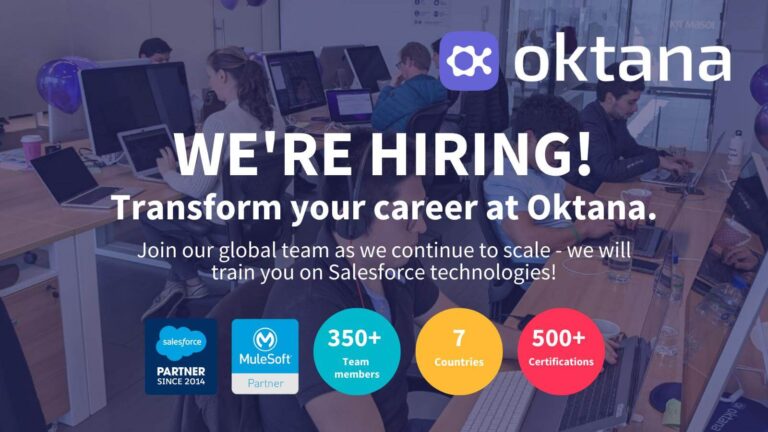 Our team is constantly growing, check out our career opportunities and enjoy the benefits of working with us.